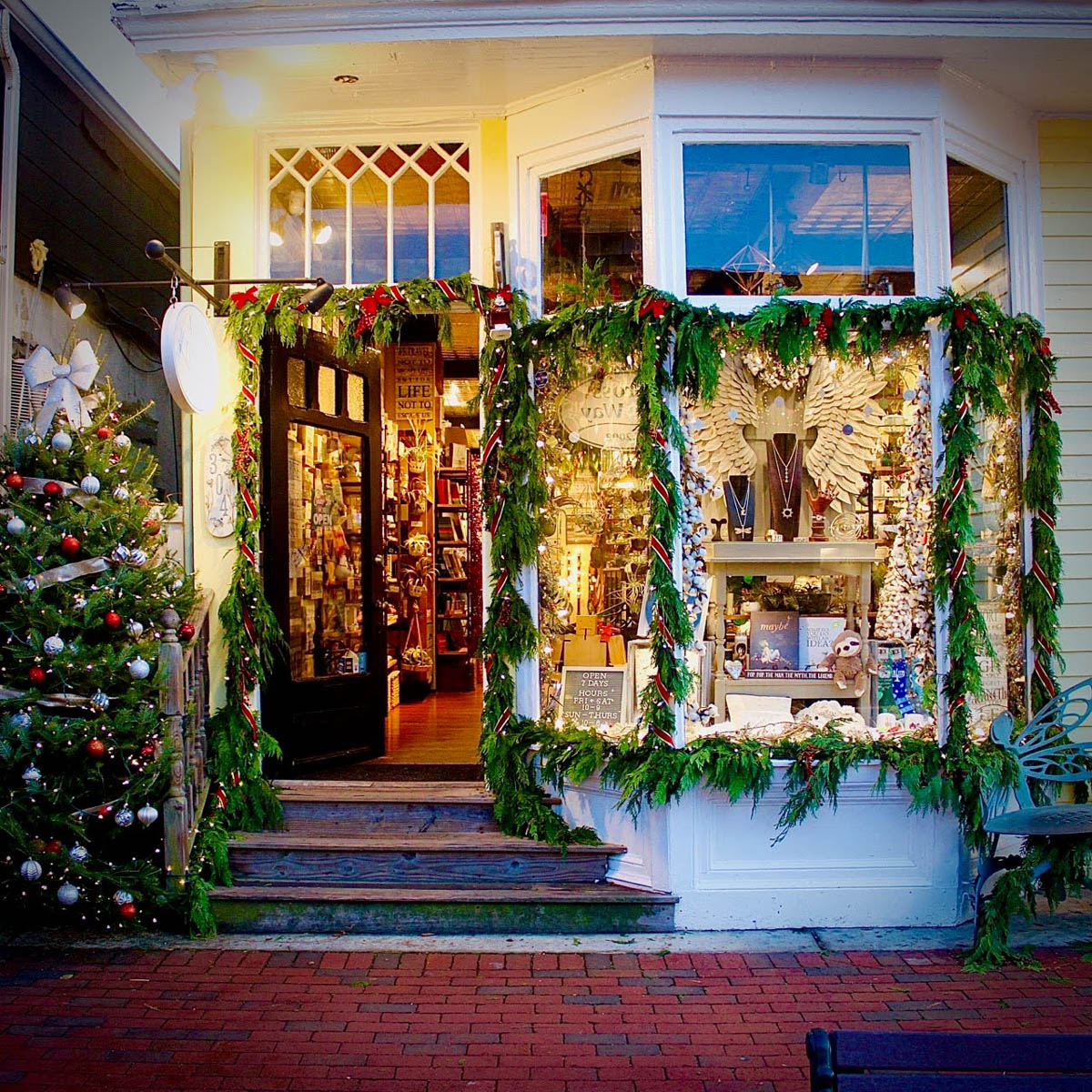 Tis The Season To Be Shopping!
It is that time of the year once again, the holiday season! From everyone here at Across The Way we hope your holidays are filled with merry and cheer! We look back at what an amazing year we have had and thank each and everyone of our customers for your love and support. Thank you for being a fan of our products and our people, and without any of them we wouldn't be who we are and where we are today. Our continuous commitment to our customers and our products means that we are endlessly evolving to ensure that the Across The Way experience reaches and connects with everyone and every household. 
Yes we are a small town, family owned business, but that does not stop us from spreading our name and products to a worldwide audience. A lot of our products you know and love from visiting our store can now be found on our contentiously growing website! Through our everlasting experience with the wonderful people who make their way into our store, we are reminded of why we created Across The Way 11 years ago, to fill people's hearts with precious memories to hold with them forever. So if you can't make it into our store we would like to bring our store to you by allowing you to shop online with us. We know the holidays can be a stressful time but we are here to help ease that stress by adding all your favorites to a one stop shop, so you can enjoy this magical and memorable time of the year!