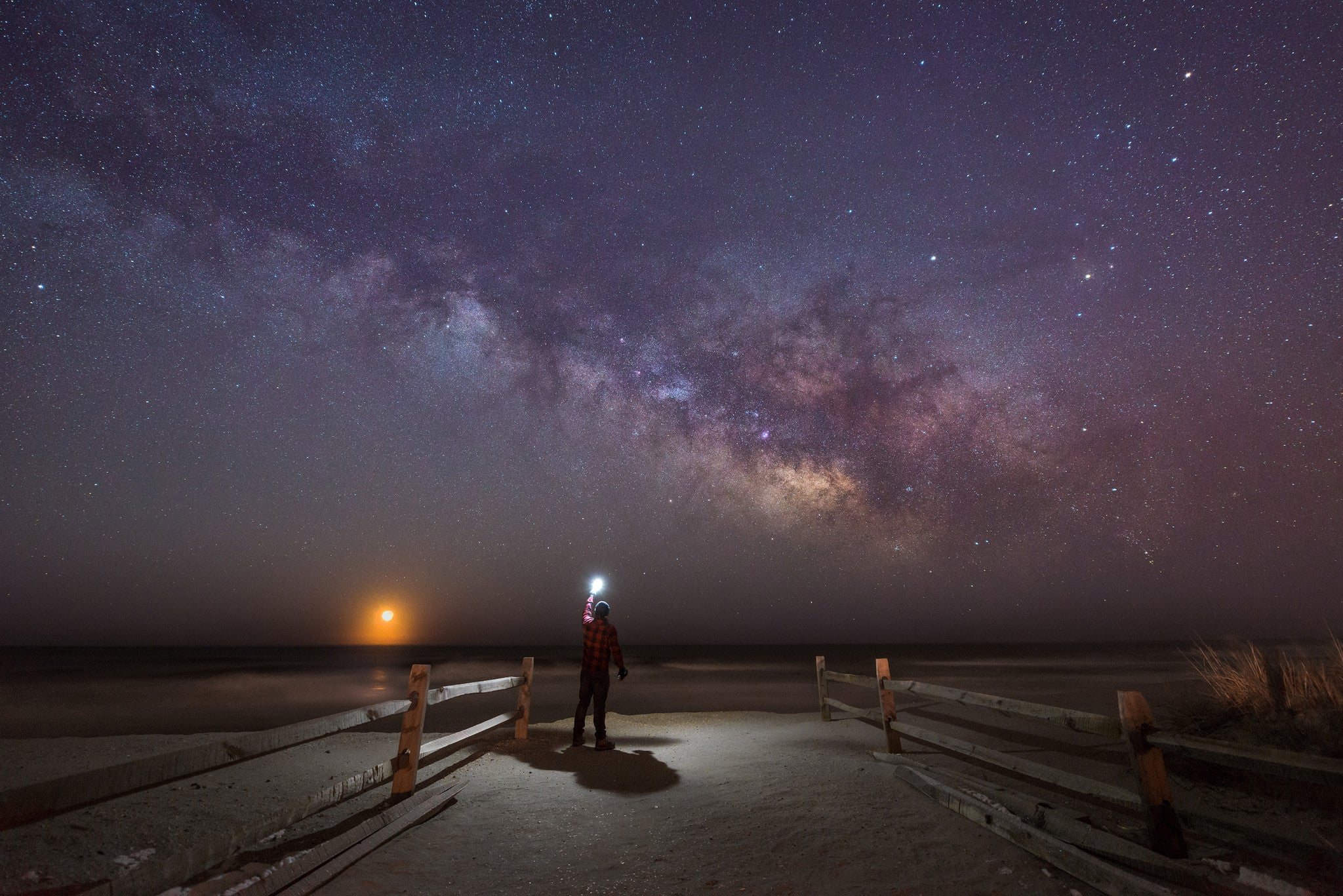 Thank you for a great Year!
Thanks to our Stars, 2016

As the night falls, the seasons shift and a new year awakens...Happy 2017!

We THANK YOU from Across The Way for yet another wonderful year. Every one of our customers is a shining star, lighting the way for love to be shared. May all of your 2016 purchases fill your hearts and homes for the winter season as our store locations go into hibernation (see below for details). But wait! You can always shop our online store from anywhere or Contact Us by email.

NEW THIS YEAR we will be launching a new site! You're going to love how easy it is to find and purchase your most treasured gifts. Stay tuned

Cape May Location:
Jan-Mar Open Fri-Sun 10am-5pm
(weather permitting)

Stone Harbor Location:
Closed for the Winter...See you in April!