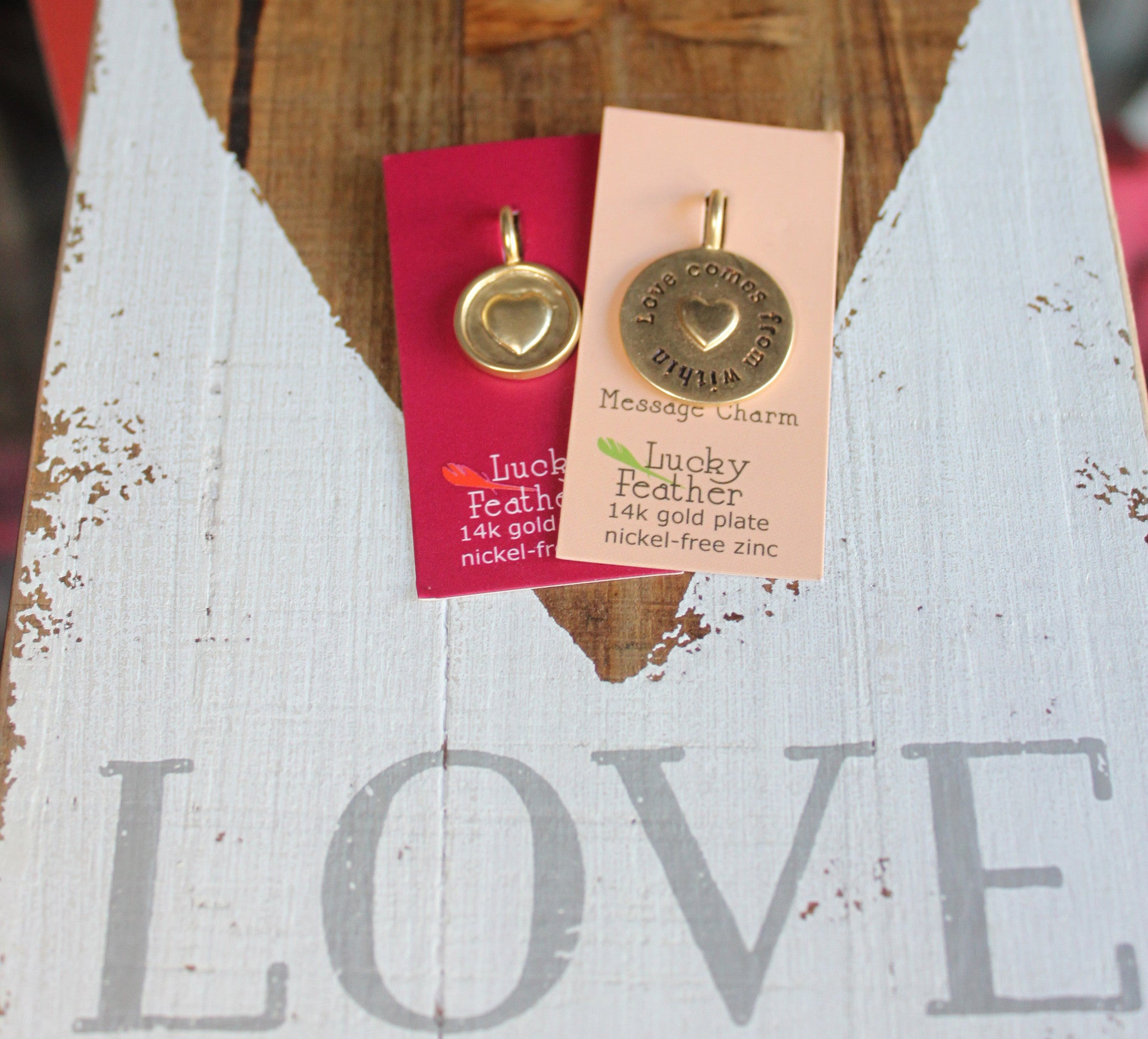 Share the Love, Across The Way
Across The Way, across the globe, February has long been a month of celebrating love. Traditions stem from the ancient Roman legends based on the loving acts of St. Valentine. Whether he was a secret hero of love, or the star of his own love story, we say "Be My Valentine" and share in this opportunity to express our hearts with others.

Speak your heart! and pair it with the perfect token of love. Find all kinds of fitting gifts for them and for you...Love thy self, this month and always.


Live. Love. Shop.


~ Order NOW in time for Valentine's Day, Tues Feb 14! ~