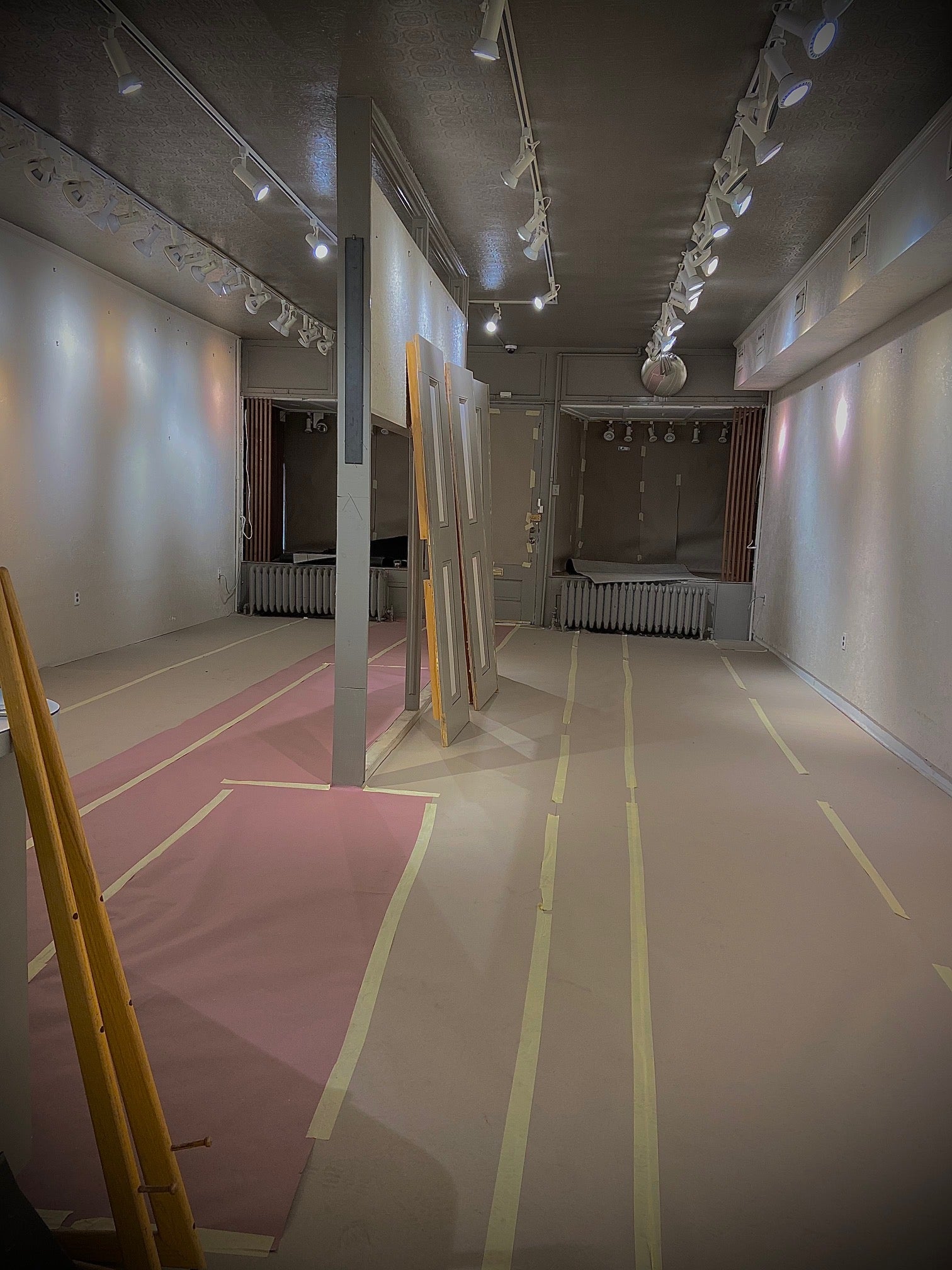 As we made our way through 2020, we are excited to announce a new chapter in the Across The Way story. A new location on the Washington Street Mall in Cape May, NJ is just the beginning of the endless potential on the horizon for us, small businesses, and our home here in Cape May. ATW got there start in 2008, a questionable time to venture into opening a small business, but with hard work, dedicated, and love and support from people worldwide. We continue to strive to giving back, supporting positively, and giving our customers an unforgettable experience when visiting our shop.
We thank everyone who made this possible and hope to continue our pursuit to deliver quality service and products to all who shop our store, both in store and online. As we close for renovations we will continue to process all of our online orders and communications, although there may be a day or two delay as we go through this process. We appreciate your patience and understanding during this process. 
Our new Cape May store location is underway with renovations in the works. Over the next few weeks join us as we introduce the new Across The Way shop as we shape it into a bigger and better version of ourselves. More space means more opportunity to fill our store with more products that give back and help our community. This spring we open our new Cape May location for all customers and we hope you are able to join us this year as we celebrate Across The Way's journey.